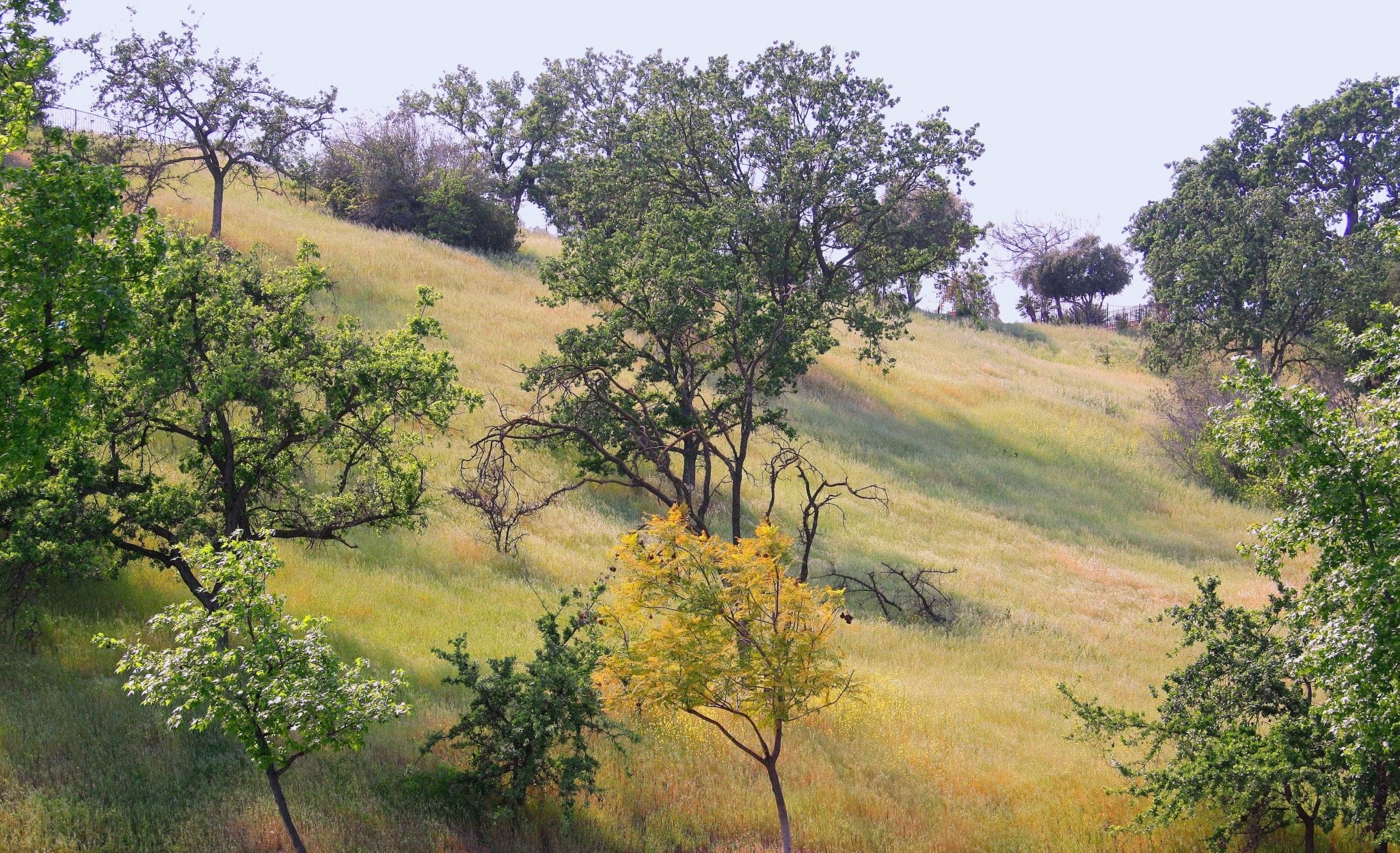 SOAR For Open Spaces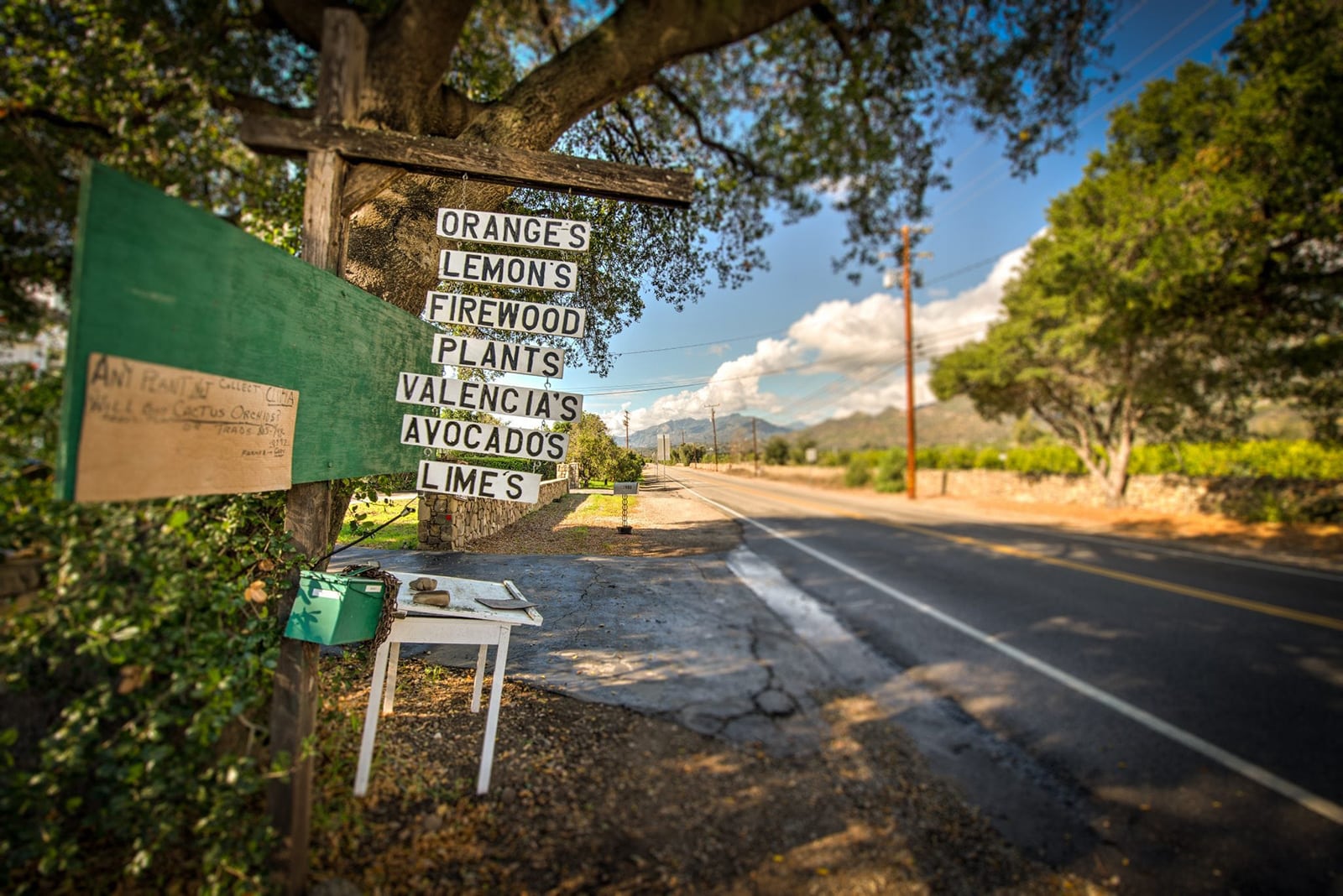 SOAR For Good Food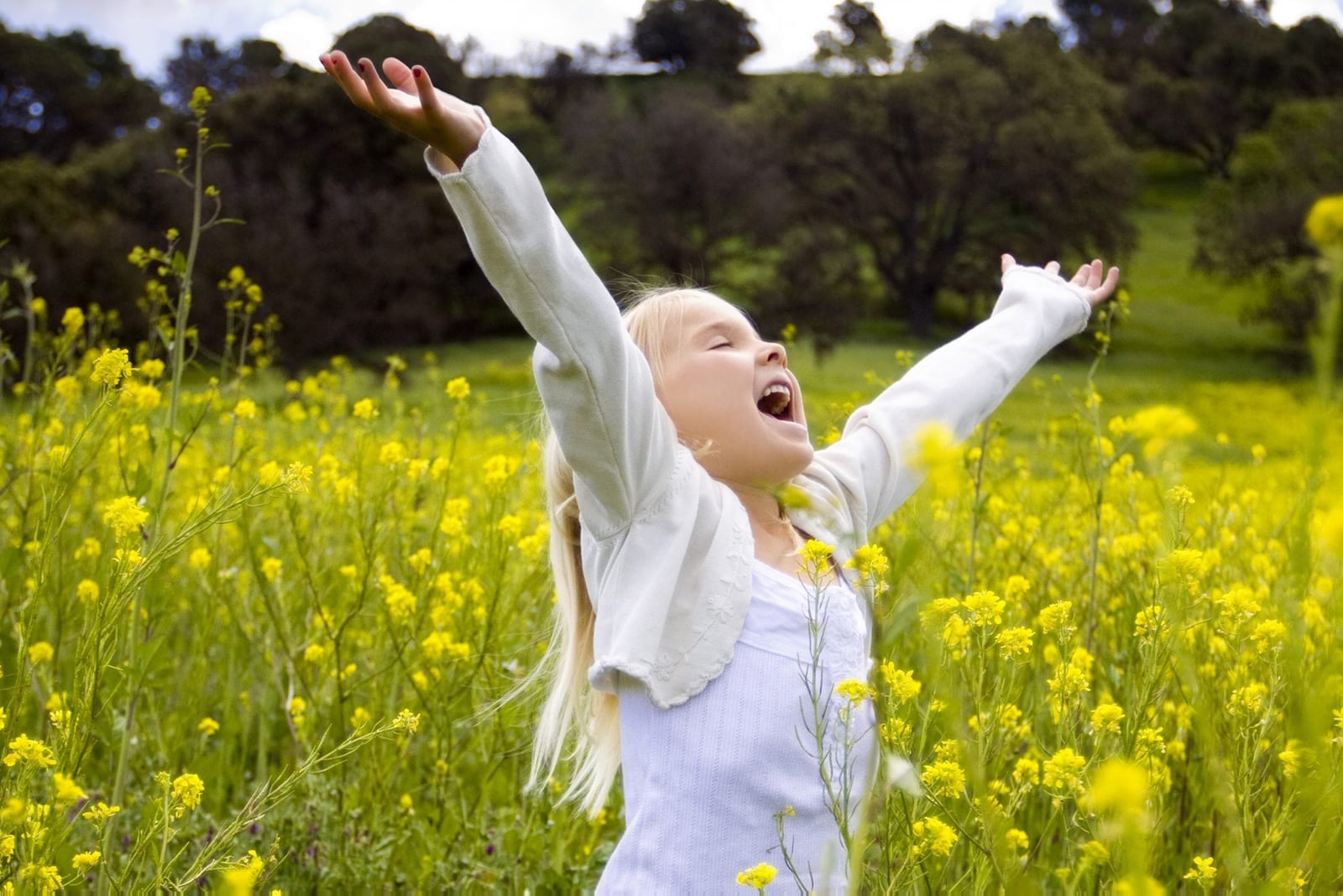 SOAR For The Next Generation
We did it! Success on Wildlife Corridor Zone Proposal
The first-of-its-kind Wildlife Corridor Zone proposal passed in April in a 3-2 vote by the Ventura County Board of Supervisors! This ordinance will protect wildlife corridors connecting open space and mountains at the urban interface. This ordinance was created over the course of 2 years with input from landowners, wildlife advocates, scientists, and other stakeholders to find a balance between local property owners and wildlife protection.
Thank you to all who made their voice heard, whether at the public hearing, via email or letter, or on social media. To the individuals, business representatives, conservation organization staff members, cities, and more: we appreciate your support in passing this monumental initiative!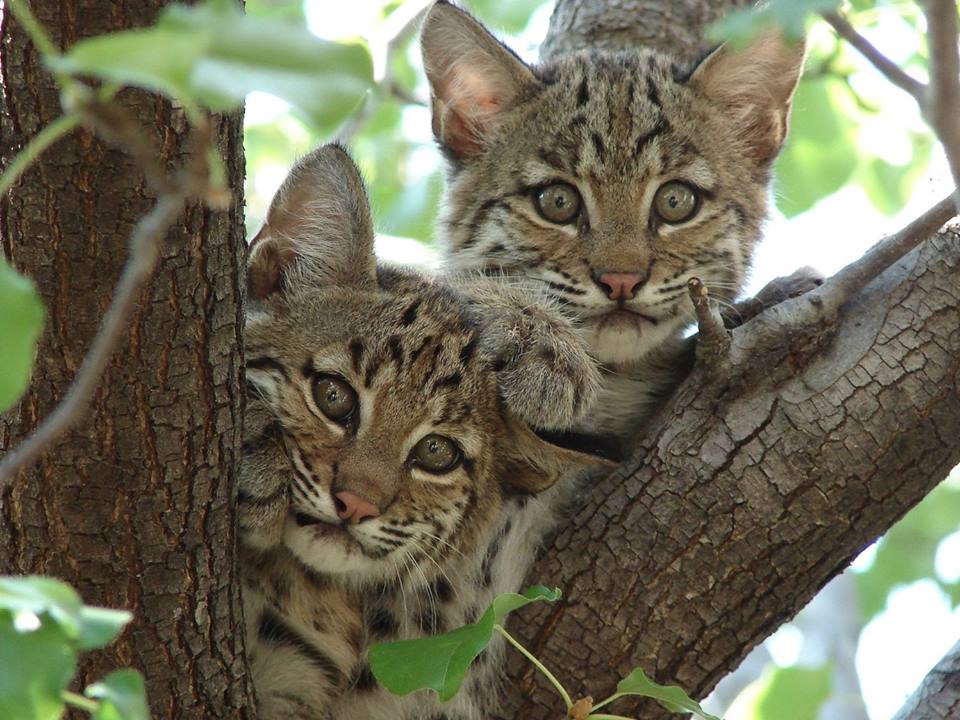 SOAR is a series of voter initiatives that require a vote of the people before agricultural land or open space areas can be rezoned for development.
SOAR depends on donations and contributions from our supporters. Please donate today to help sustain SOAR into the future.
Check out the latest news, updates, and campaigns affecting open space and agriculture in and around Ventura County.