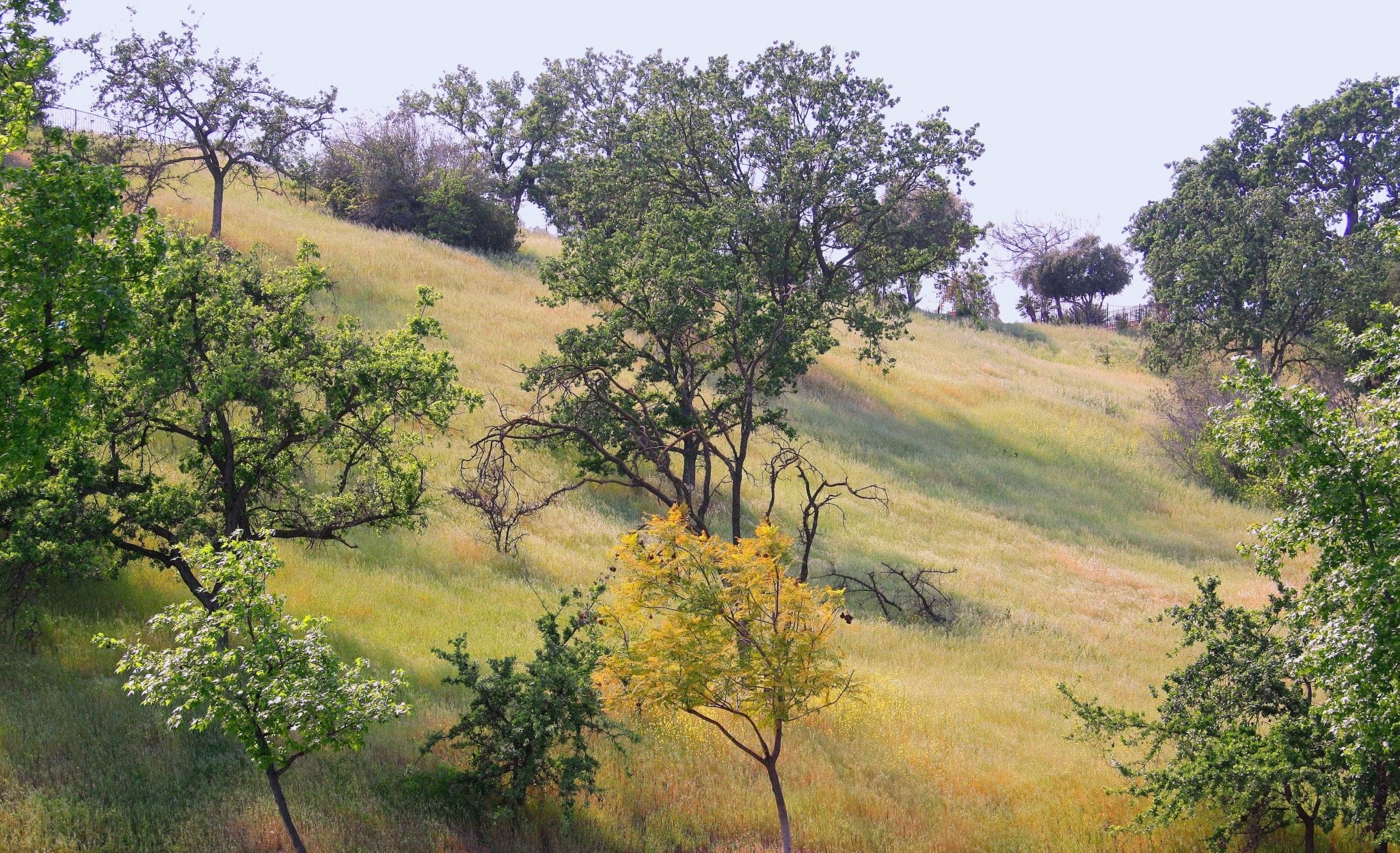 SOAR For Open Spaces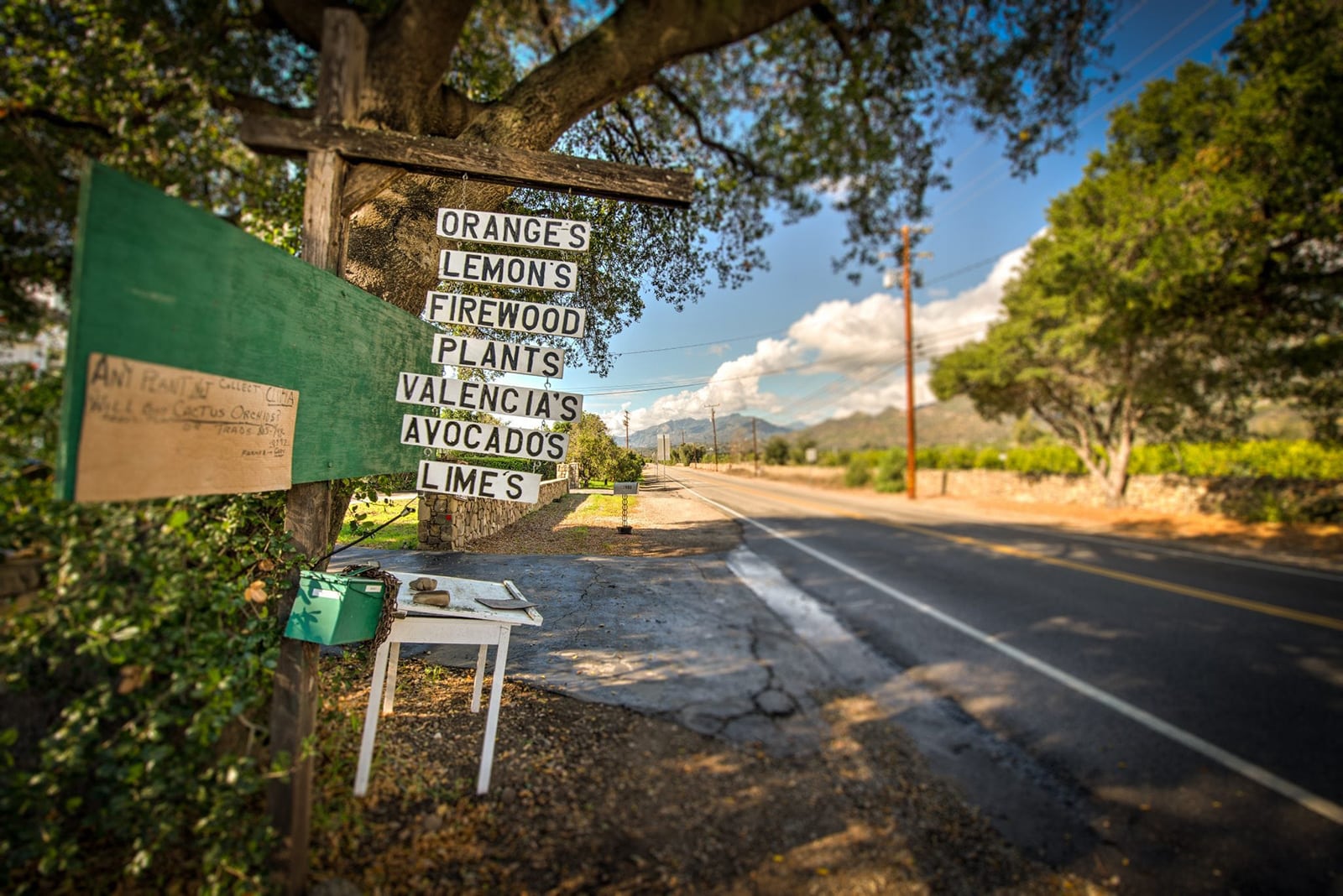 SOAR For Good Food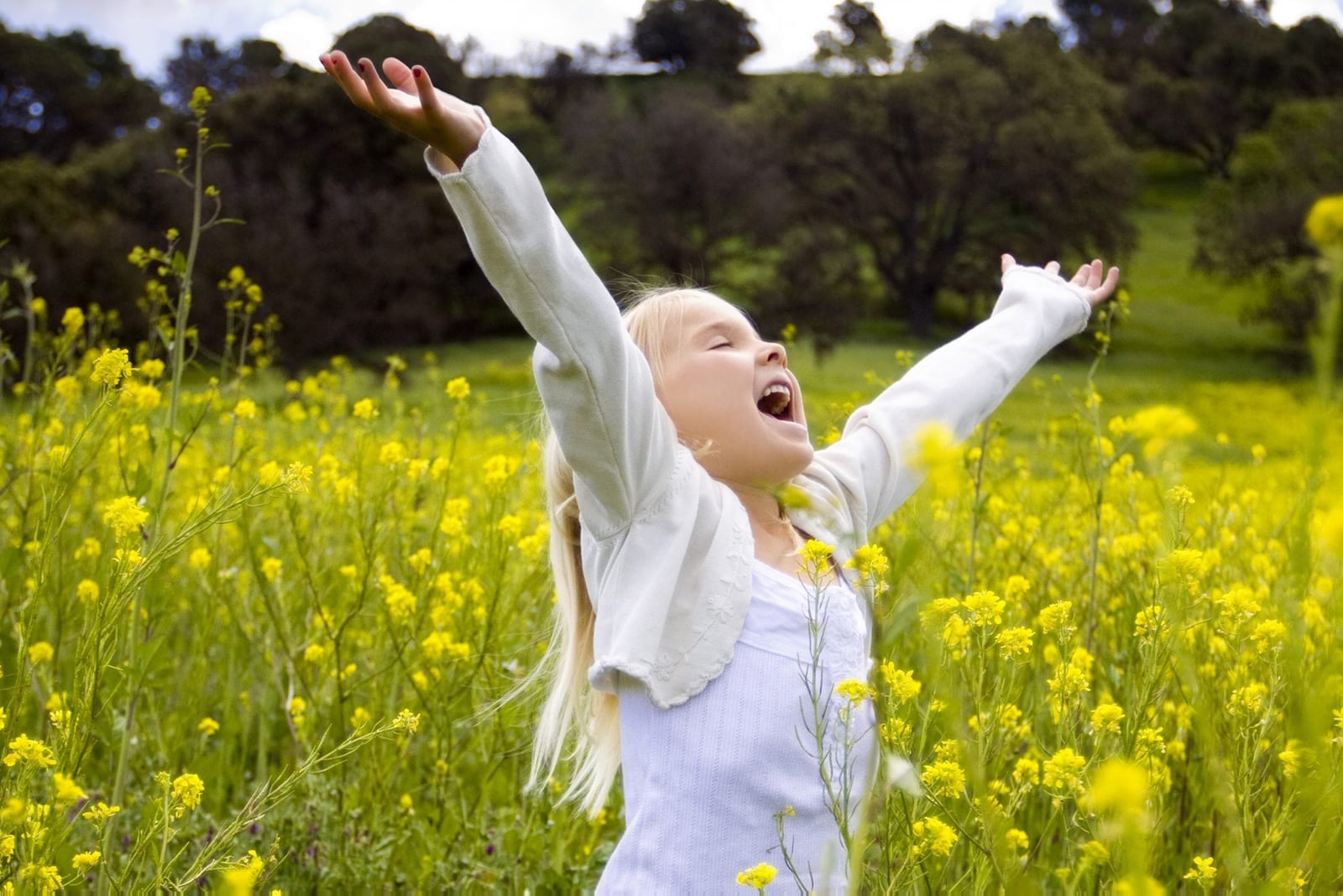 SOAR For The Next Generation
URGENT: Support the proposed Wildlife Corridor Zone!
Wildlife corridors link fragmented areas of habitat through open space, allowing wildlife to get to essential core habitat areas for water, food and mating. Until now, Ventura County has not considered impacts to wildlife when granting over-the-counter ministerial permits for structures in the corridors. This first-of-its-kind Wildlife Corridor zoning will allow for both wildlife mobility and human activity.

The Board of Supervisors needs to hear your support for these wildlife protections. You can attend the public hearing March 12, 2019 at 1:00 PM in the Board of Supervisors Hearing Room (800 S. Victoria Street, Ventura CA 93003). Join dozens of neighbors and community organizations as we speak up for wildlife!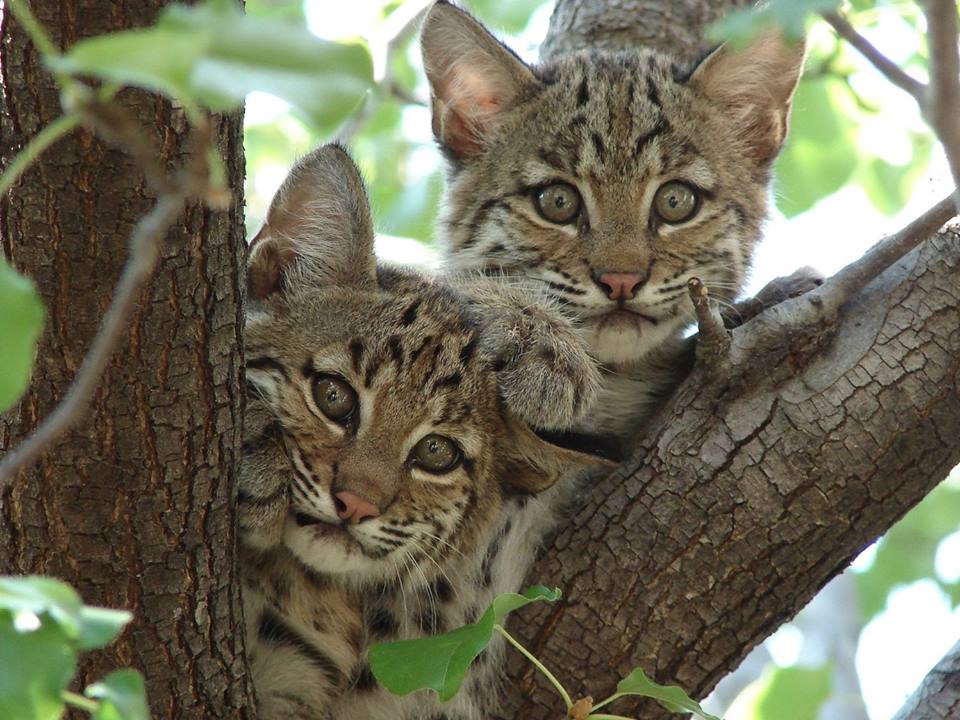 SOAR is a series of voter initiatives that require a vote of the people before agricultural land or open space areas can be rezoned for development.
SOAR depends on donations and contributions from our supporters. Please donate today to help sustain SOAR into the future.
Check out the latest news, updates, and campaigns affecting open space and agriculture in and around Ventura County.